FULLY FUNDED WORKPLACE TRAINING SOLUTIONS
Build a more productive, positive and engaged team
Take advantage of our FREE* workplace training programmes today!
Access government-funded workplace based training for your team. Every training programme includes foundational literacy, communication and numeracy training components while focusing on additional core skills essential to the growth of your organisation.
All programmes are free* of charge and delivered to groups at your workplace or online.
Learner eligibility criteria applies, we can discuss this with you.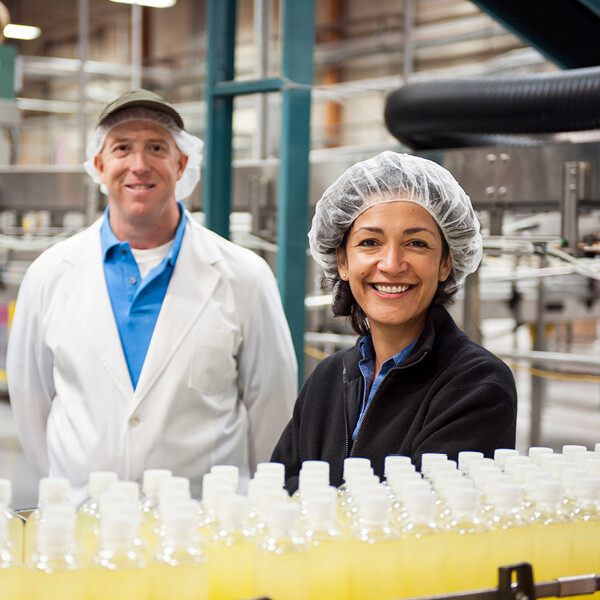 We offer
• Small group training of 8-10 employees
• 25-80 hours of fully funded training per employee
• Fully customised programmes to meet the needs of your organisation and people.
• Programmes delivered in the workplace, at a time to suit your business.
• Face-to-face, online, or blended learning delivery
• A nationwide service
Interested?
Here's how it works
Our Solutions are fully funded by the Government. The Workplace Literacy and Numeracy Fund supports workplaces in facilitating free employee training to increase their literacy and numeracy skills, and contribute to workplace productivity.
No hidden costs or fees are applied.
Contact us today and we can walk you through our process in creating your customised training solution.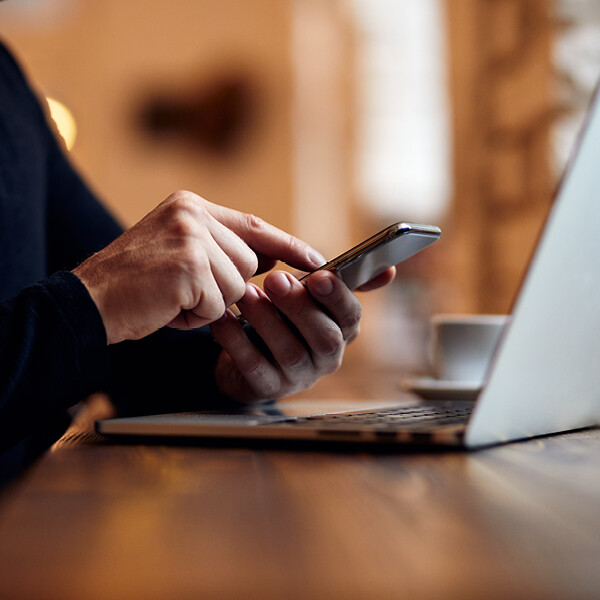 Ready to start?
Click here for our range of solutions
or take our quiz and allow us to present the optimal solution for your staff group