FREE
*

Training tailored to

your

business


We are learning and development specialists who deliver FREE* training solutions to NZ businesses.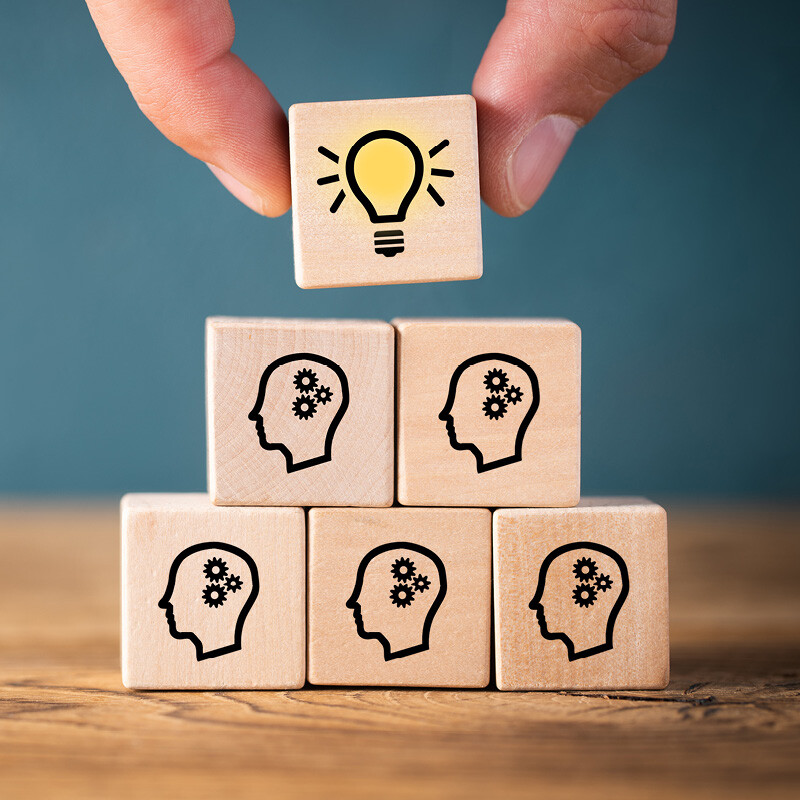 Tailored Training Solutions
We customise our training solutions and tailor them to your business and your people.
We understand that every business is different therefore we focus on your organisation and your employees, rather than a generic, one-size-fits-all style.

This approach involves collaboratively working with our clients and understanding what outcomes they are looking for. The benefits will help you achieve your business goals and dramatically impacts and enhances the lives of the learners, by unlocking their potential.
The Largest Provider in NZ
We are the largest workplace literacy provider in New Zealand. We have been in operation for over 20 years supporting the New Zealand workforce.
Research continues to tell us that improved literacy, numeracy skills and confidence are directly related to improved productivity, engagement and quality.
We can help your organisation to work more efficiently, safely and more profitably…and help your people to succeed in their work and personal lives!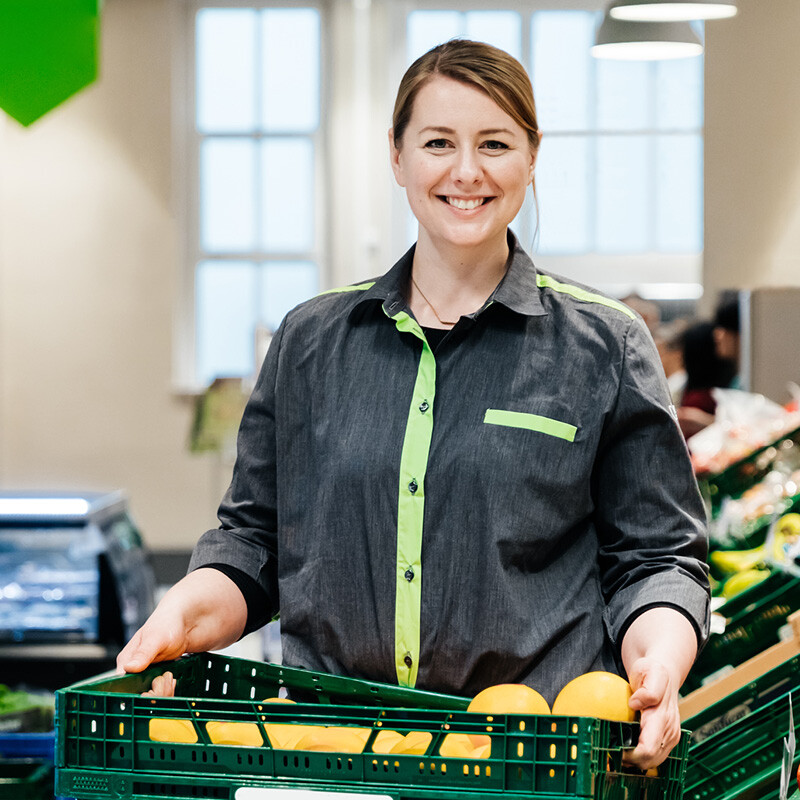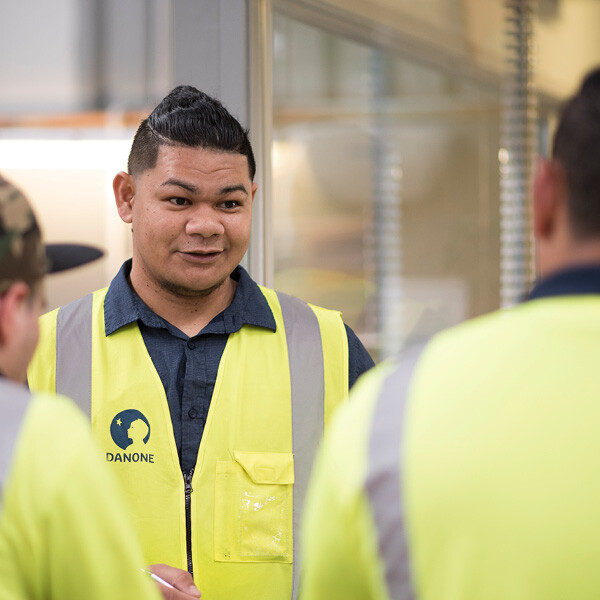 Trusted by Industry
We have had the pleasure of delivering learning solutions to front-line staff, team leaders, supervisors and managers in over 40 different industry sectors.
As many of our clients have a culturally diverse workforce, we have experience in working respectively with multicultural organisations and learners.
We have dedicated project management teams assigned to each programme. This along with our regular communication, reporting and check in's with learners and clients sets us apart from the rest.