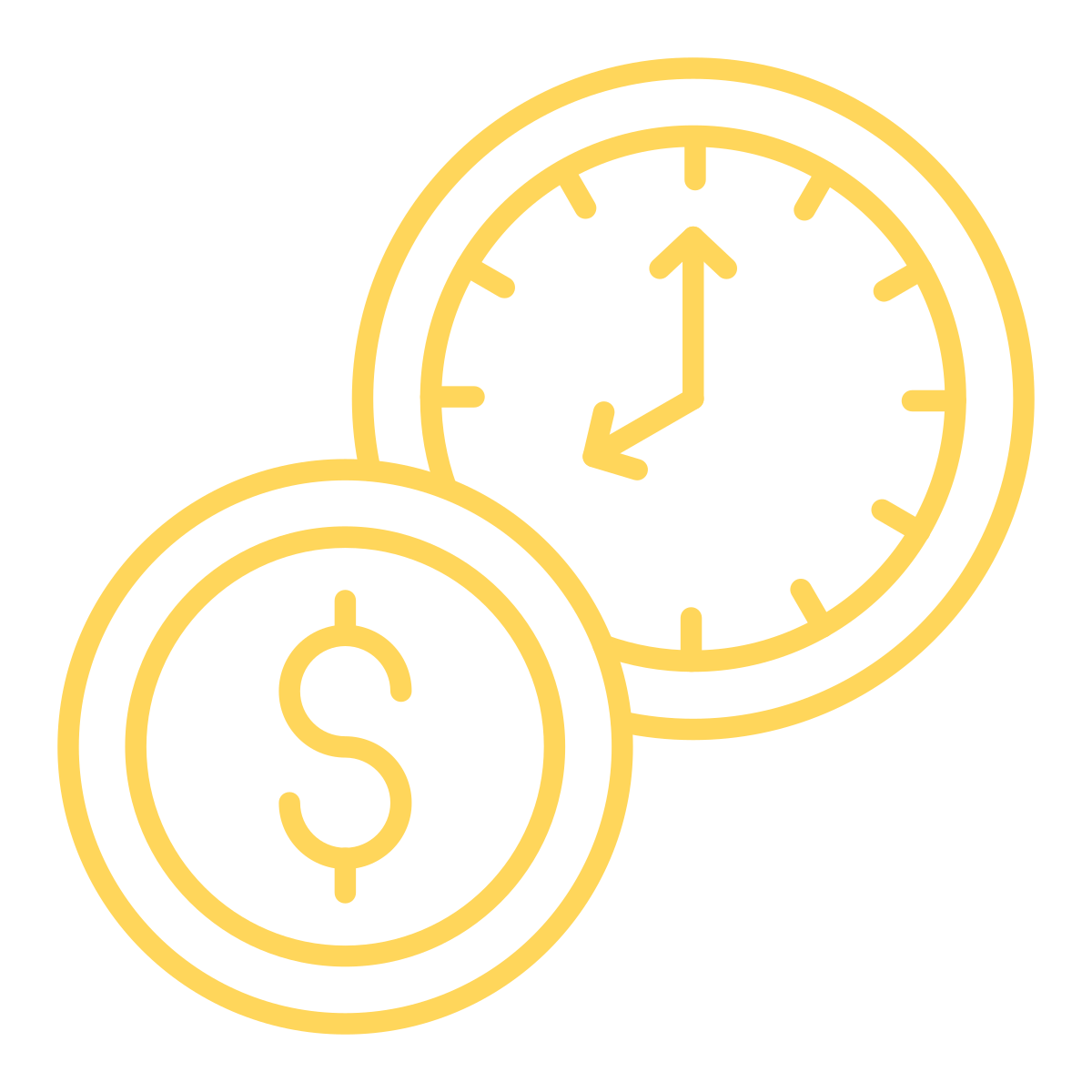 How could you do better at what you do?
It is important to constantly be on a path of continuous improvement. Your employees are the closest to your processes and customers and a focus on numeracy, planning, digital and customer service skills could see a reduction in returns and increased repeat business, everyone benefits. Sometimes employees might have great solutions to make processes more efficient but not the confidence or language skills to communicate them.  Focussing on these aspects of training helps the bottom line but also increases employee engagement.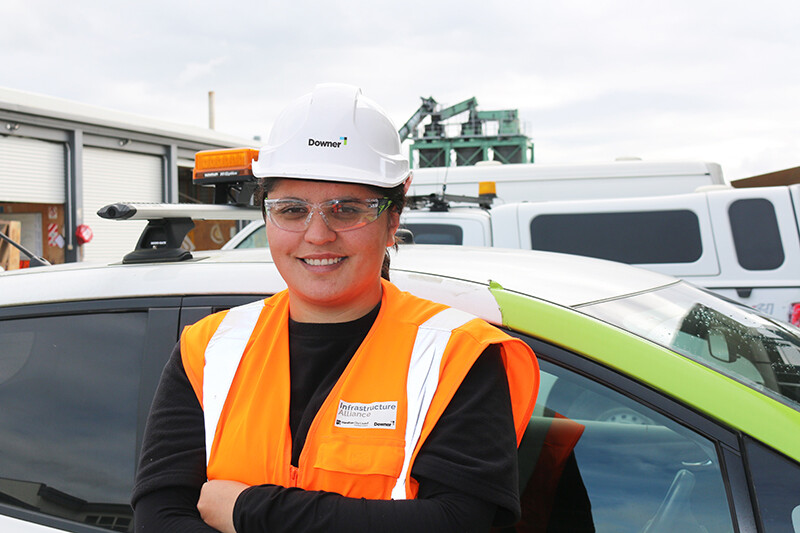 2 out of 5 adults
Complete workplace documents

Understand Company processes & procedures

Calculate or estimate quantities
"It has helped me to develop an awareness about how we could save time and money with our processes." Recent Aspire2 Business | Workplace Communication Learner
Our training programme can help!
Benefits to your business
Improved basic calculations and reduce errors

Improved skills to deal with challenging customer service situations

Focus on continuous improvement

Increase in staff confidence to speak up, seek clarification and actively listen
"Marcus's team were able to reduce the cost for the season by $50,000+ as a result of the training. This has far exceeded our expectations from the programme and I would highly recommend it to other businesses"
Michael Murray, Maru Street Hub Manager, Ballance Agri-Nutrients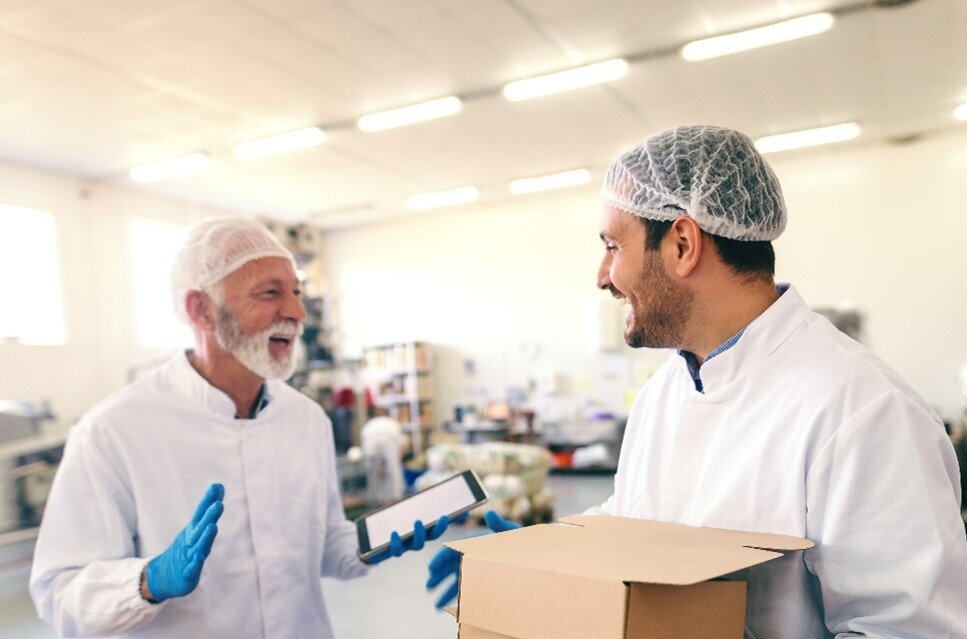 Programme Facts
Our programmes are available to employers and completed in small groups. These programmes are based on core literacy, communication and numeracy training and tailored to overcome the problems your particular business may be trying to solve.
Thanks to the Government's focus on improving workplace literacy, all of our bespoke training programmes are completely free*. Funding is limited, therefore we can only facilitate training for a select group of clients each quarter. Get in quick and secure your funding today.
*Learner eligibility criteria applies.