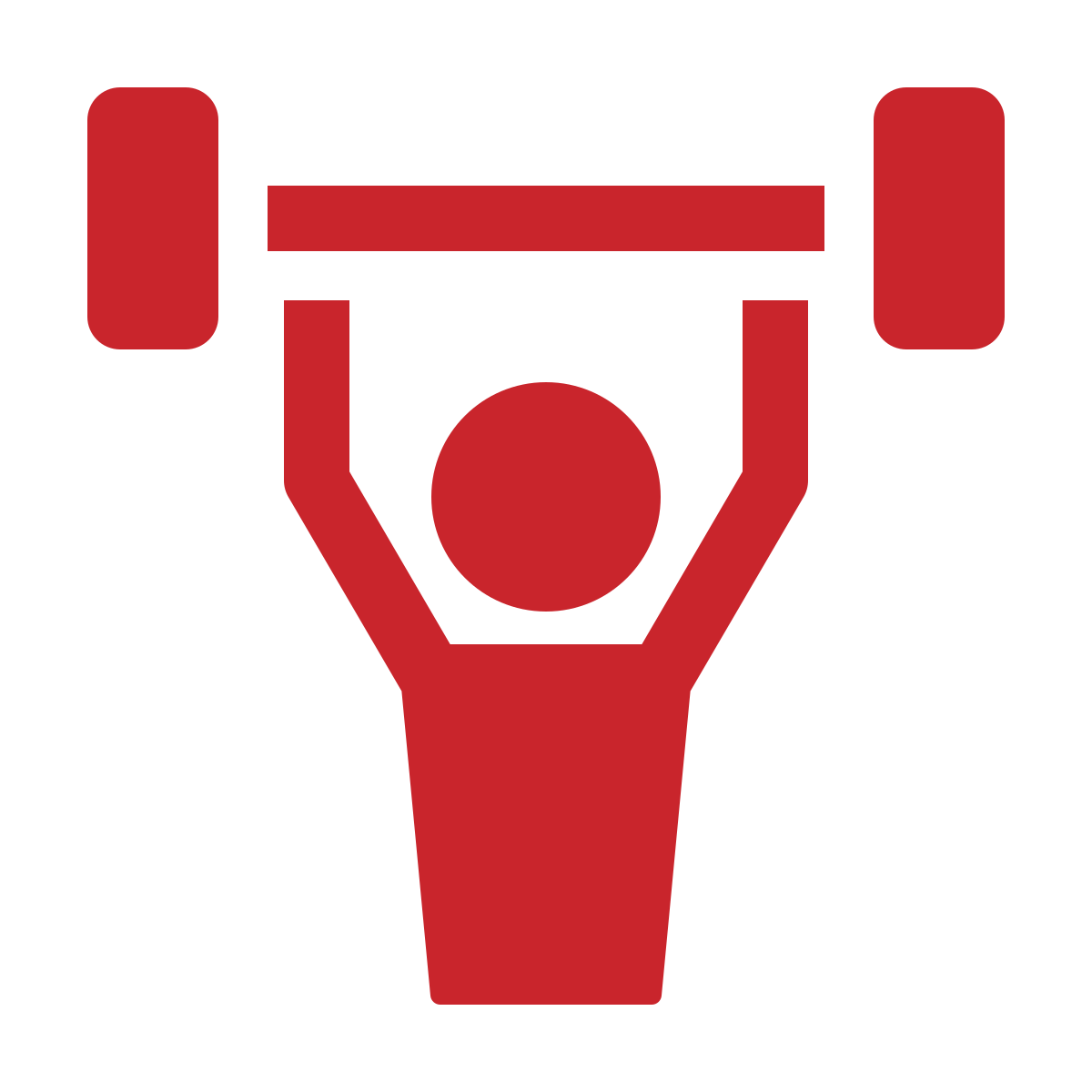 Workplace wellbeing is no-longer a nice to have. Now it's critical.
Even on the best days, stress can prevent us from being fully focused and doing our best work. Too much of it can lead to burnout, disengagement, more sick days, and strained relationships in the workplace.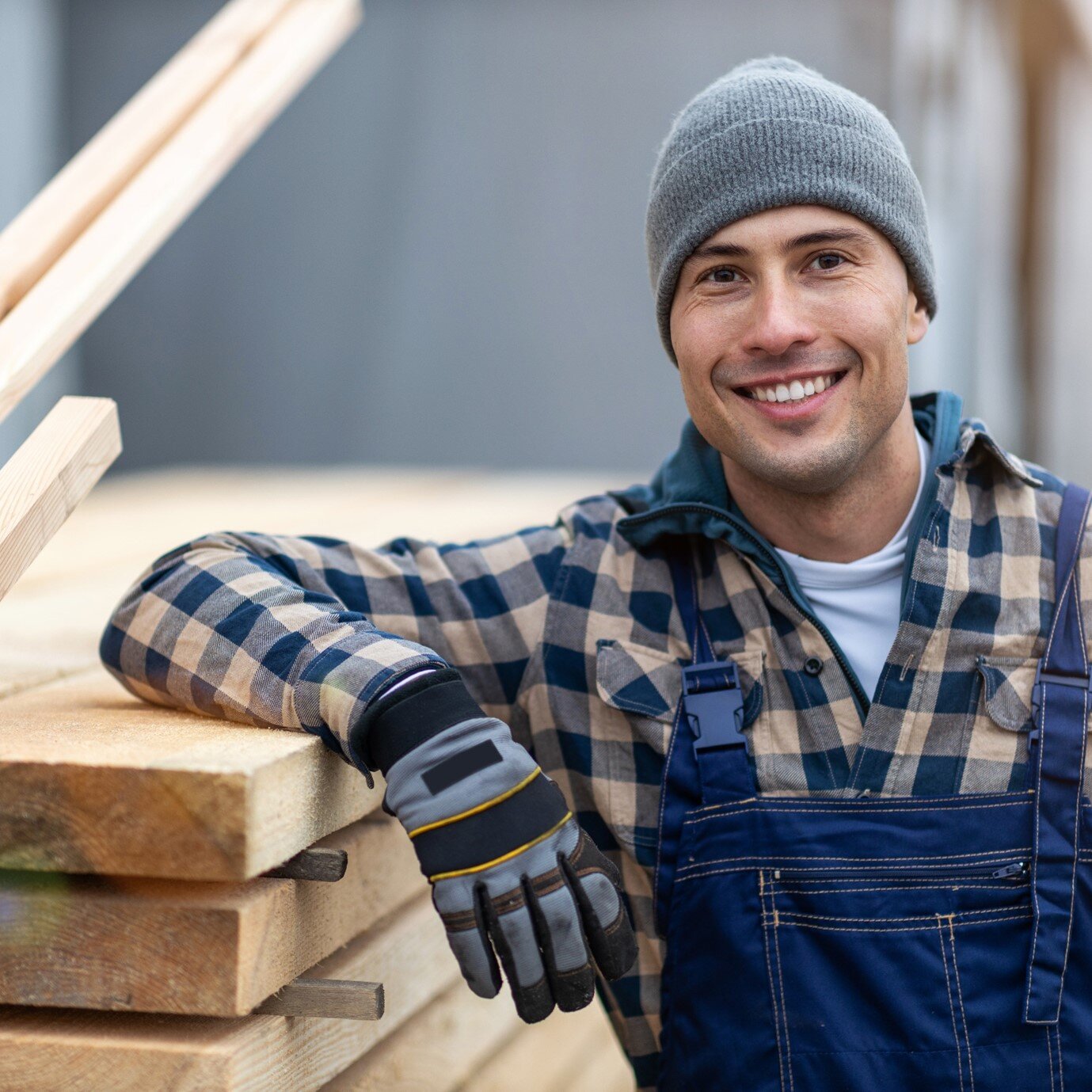 Covid-19 is the single biggest disruption of a generation.
Increased escalations & redirects of complaints

Working days lost stress, depression & anxiety
The proportion of people in New Zealand who experienced poor mental wellbeing (based on the WHO-5 wellbeing index) increased to 28.2% in 2022.
Our training programme can help!
Benefits to your business
Improved team effectiveness and communications

Employees given tools to handle change positively

Increased understanding of Wellbeing and how to apply the concepts

Focus on continuous improvement

Increased productivity at work
"I have learnt to look past the problem and look for solutions. I have become more outcomes focused."
Ballance Agri-Nutrients Learner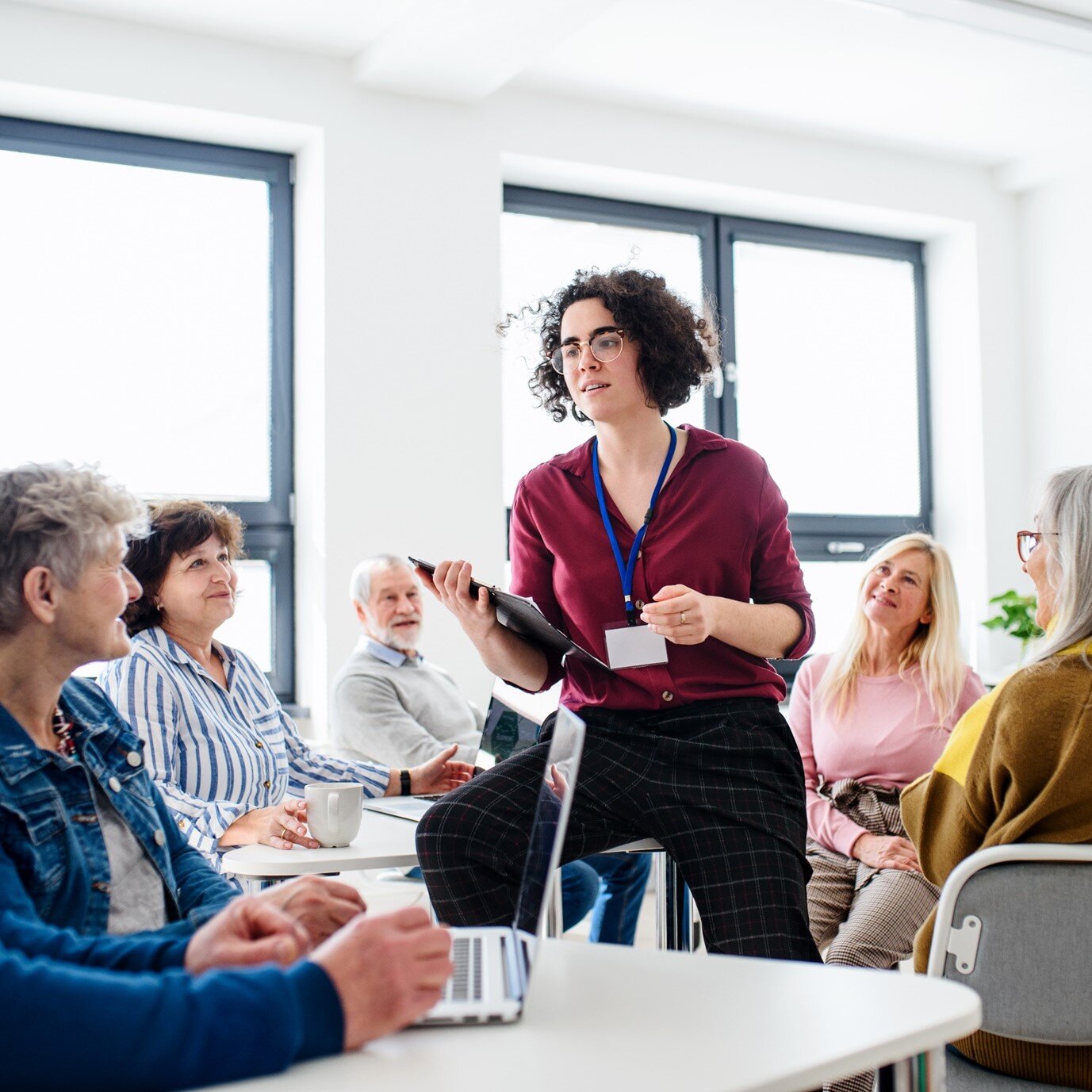 Programme Facts
Our programmes are available to employers and completed in small groups. These programmes are based on core literacy, communication and numeracy training and tailored to overcome the problems your particular business may be trying to solve.
Thanks to the Government's focus on improving workplace literacy, all of our bespoke training programmes are completely free*. Funding is limited, therefore we can only facilitate training for a select group of clients each quarter. Get in quick and secure your funding today.
*Learner eligibility criteria applies.