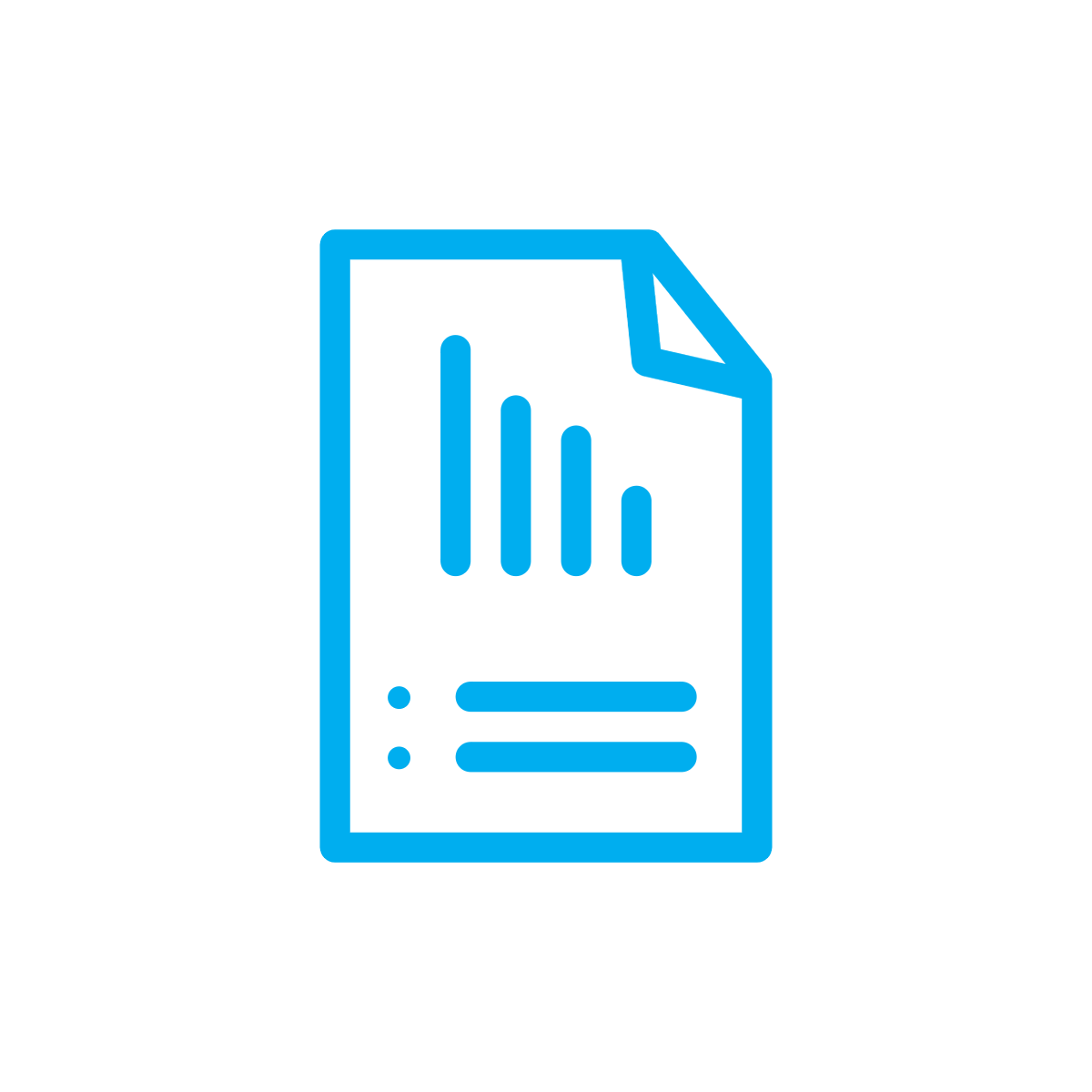 Do you have staff held back by their literacy or numeracy skills?
Our core business is to work with you to create programmes that will give your lower skilled staff confidence and knowledge in these often missed skills. Improved work, engagement and productivity are just some of the gains when we have these basics covered.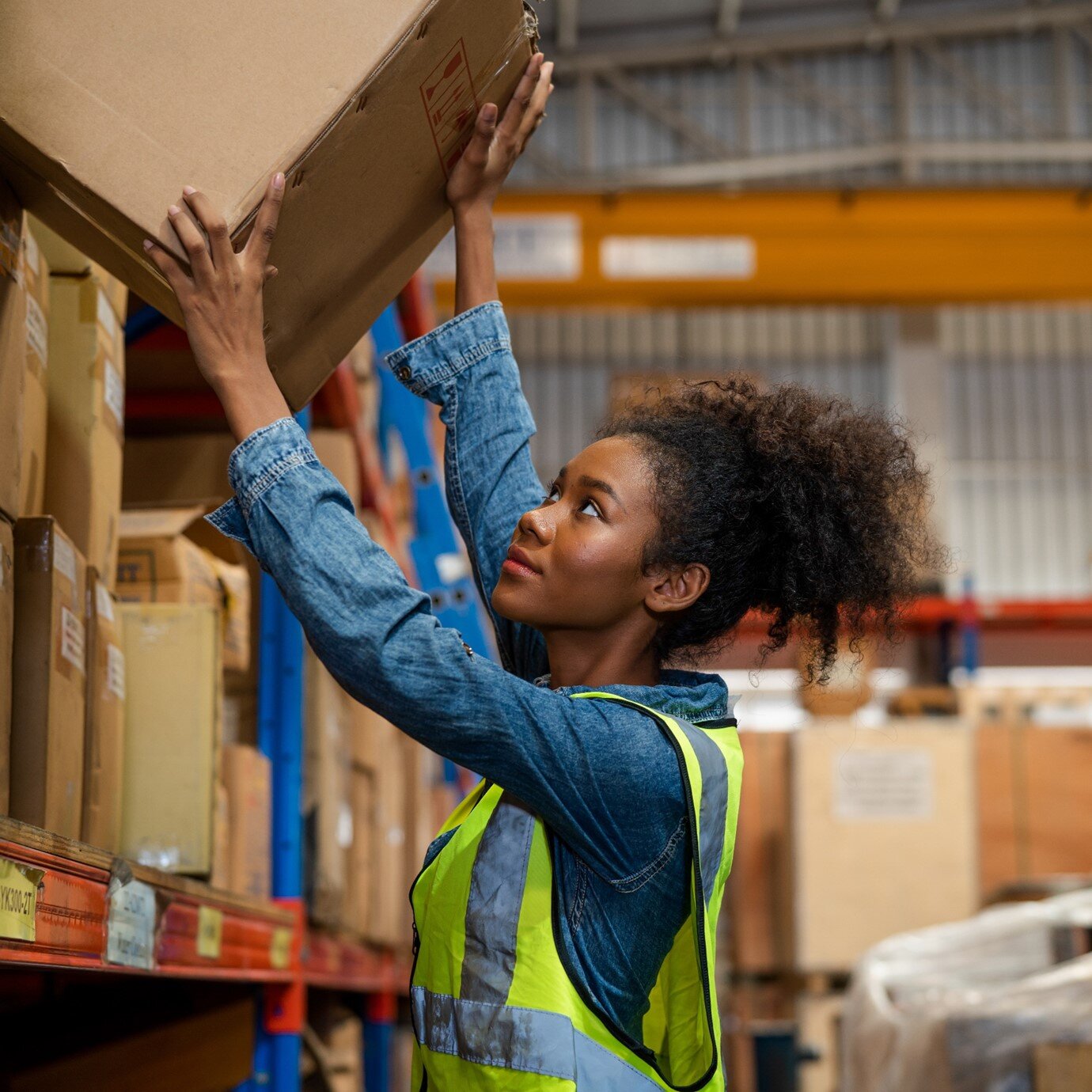 2 out of 5 adults
Complete workplace documents

Understand company processes and procedures

Calculate or estimate quantities

Understand and follow instructions
40% of New Zealand adults have low levels of literacy and/or numeracy impacting their ability to perform well in a modern workplace and engage successfully in industry training.
Our training programme can help!
Benefits to your business
Improved accuracy of calculations and estimating quantities

Improved comprehension of office documentation

Increased productivity at work

Increase in staff morale, confidence and engagement

Improved Health and Safety compliance
"After the budgeting session, I started to think about saving and opened a new bank account which I only use to save money, not spend it. I get more done in the day and am more organised. I use my SMART goal to get a better night's sleep. Now I feel much better at work, I do not arrive tired and grumpy". Learner – Toll Group.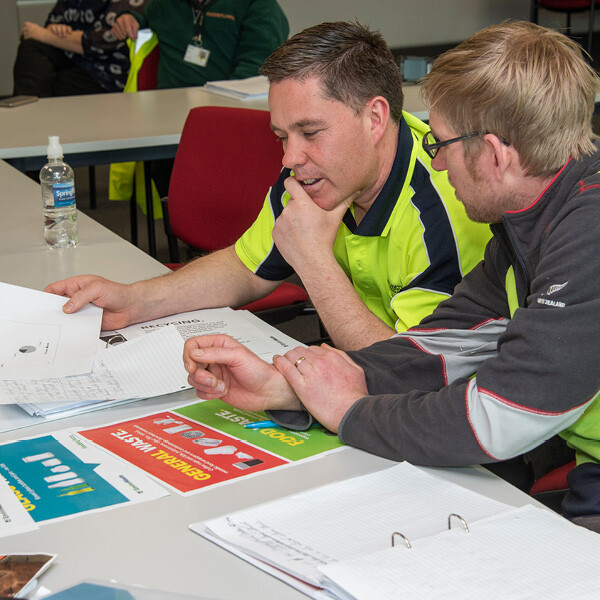 Programme Facts
Our programmes are available to employers and completed in small groups. These programmes are based on core literacy, communication and numeracy training and tailored to overcome the problems your particular business may be trying to solve.
Thanks to the Government's focus on improving workplace literacy, all of our bespoke training programmes are completely free*. Funding is limited, therefore we can only facilitate training for a select group of clients each quarter. Get in quick and secure your funding today.
*Learner eligibility criteria applies.