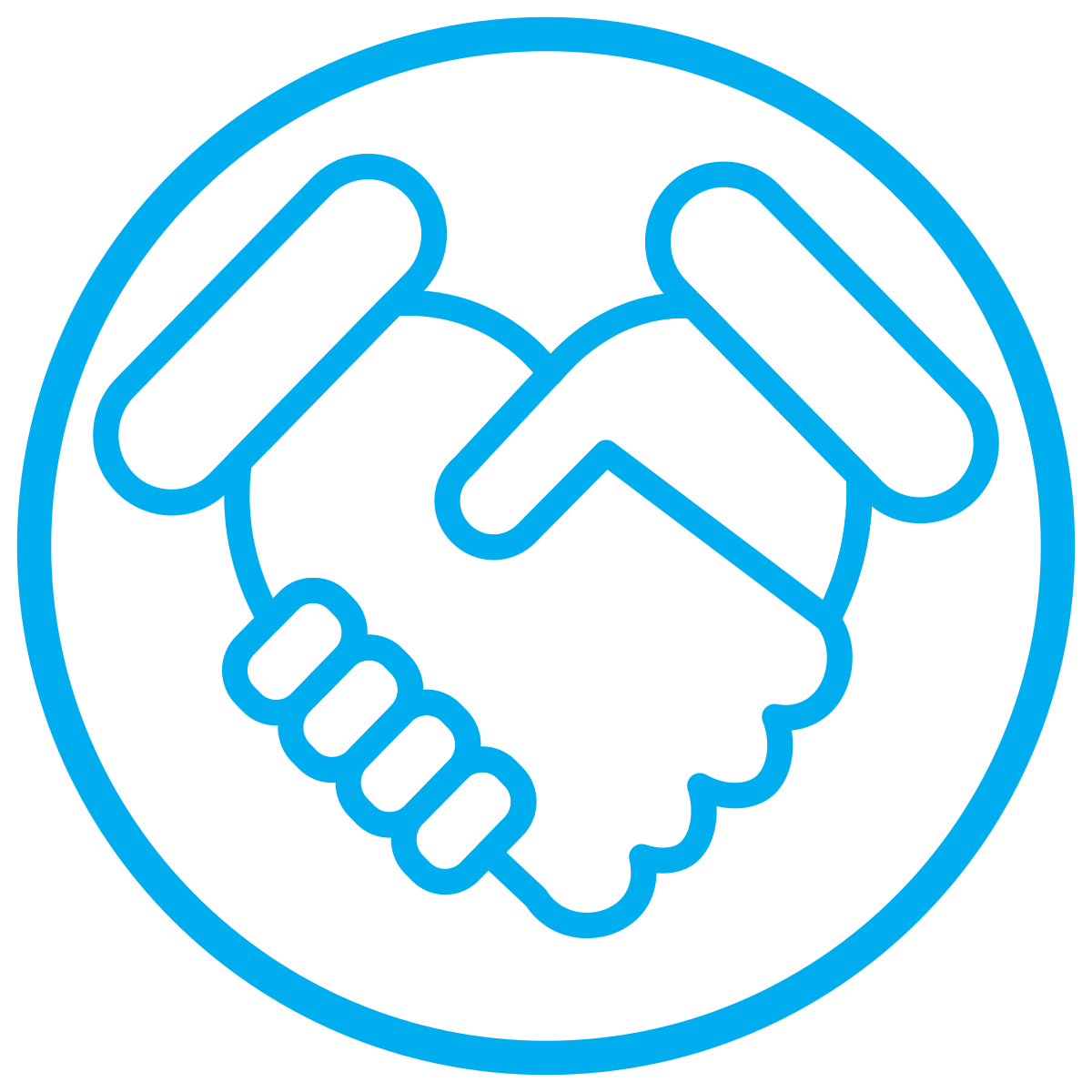 Do you have new staff or new members of your team?
The process of onboarding new employees can be one of the most critical factors in ensuring recently hired talent will be productive, contented workers. WPC programmes familiarise staff with workplace documents, email communication styles, effective team skills, health and safety documentation and more, all within your culture, vision, mission and values.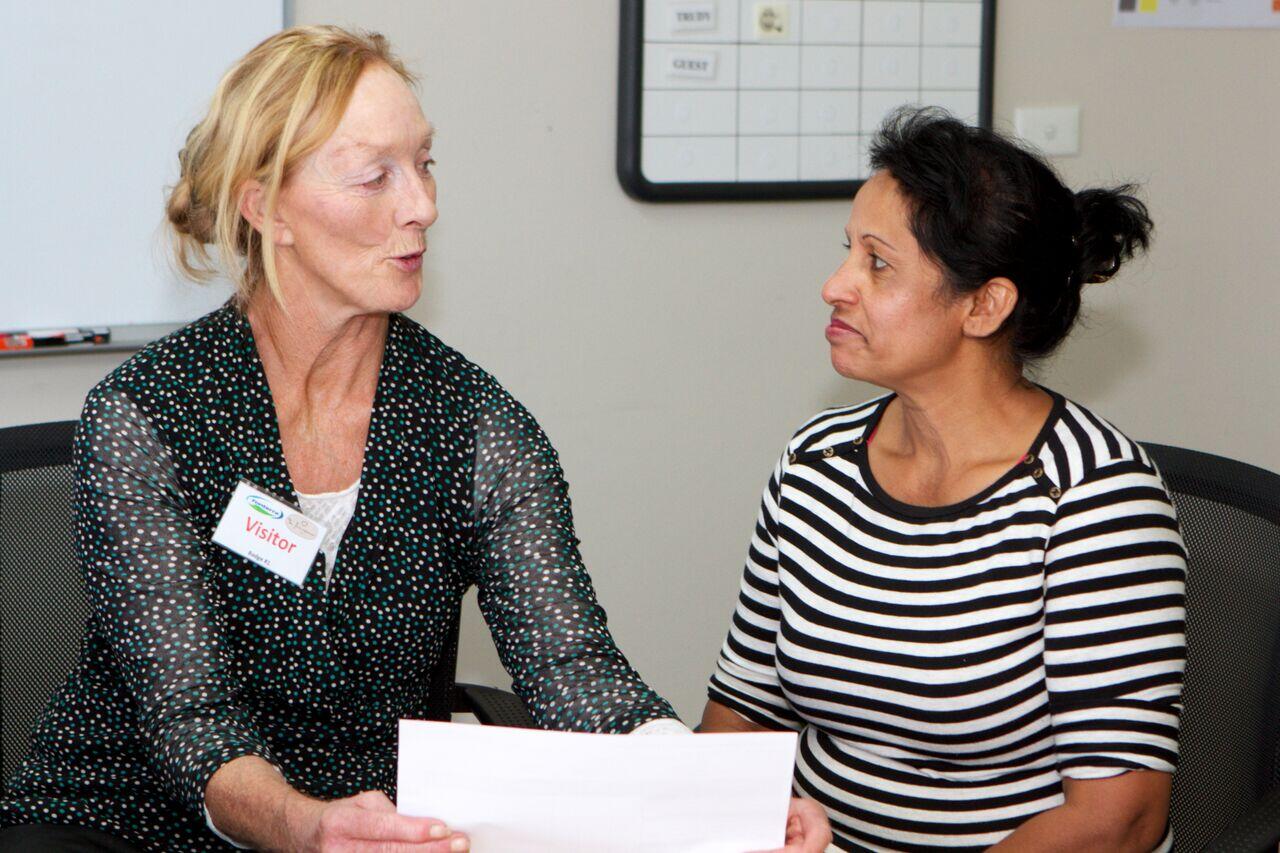 Are you one of the 55% experiencing higher turnover in 2022?
Not getting onboarding right can lead to :-
Increased new employee anxiety

New employees feeling left behind and undervalued

Early errors in your processes and workplace documents

Skill gaps even when you have the best person
With good onboarding, companies enjoy 54% greater productivity from their new hires.
Our training programme can help!
Benefits to your business
Improved team effectiveness and communications

Employees complete workplace documents fully & accurately

Increased employee engagement and retention

Focus on continuous improvement

Increased productivity at work
"I have learnt to look past the problem and look for solutions. I have become more outcomes focused."
Ballance Agri-Nutrients Learner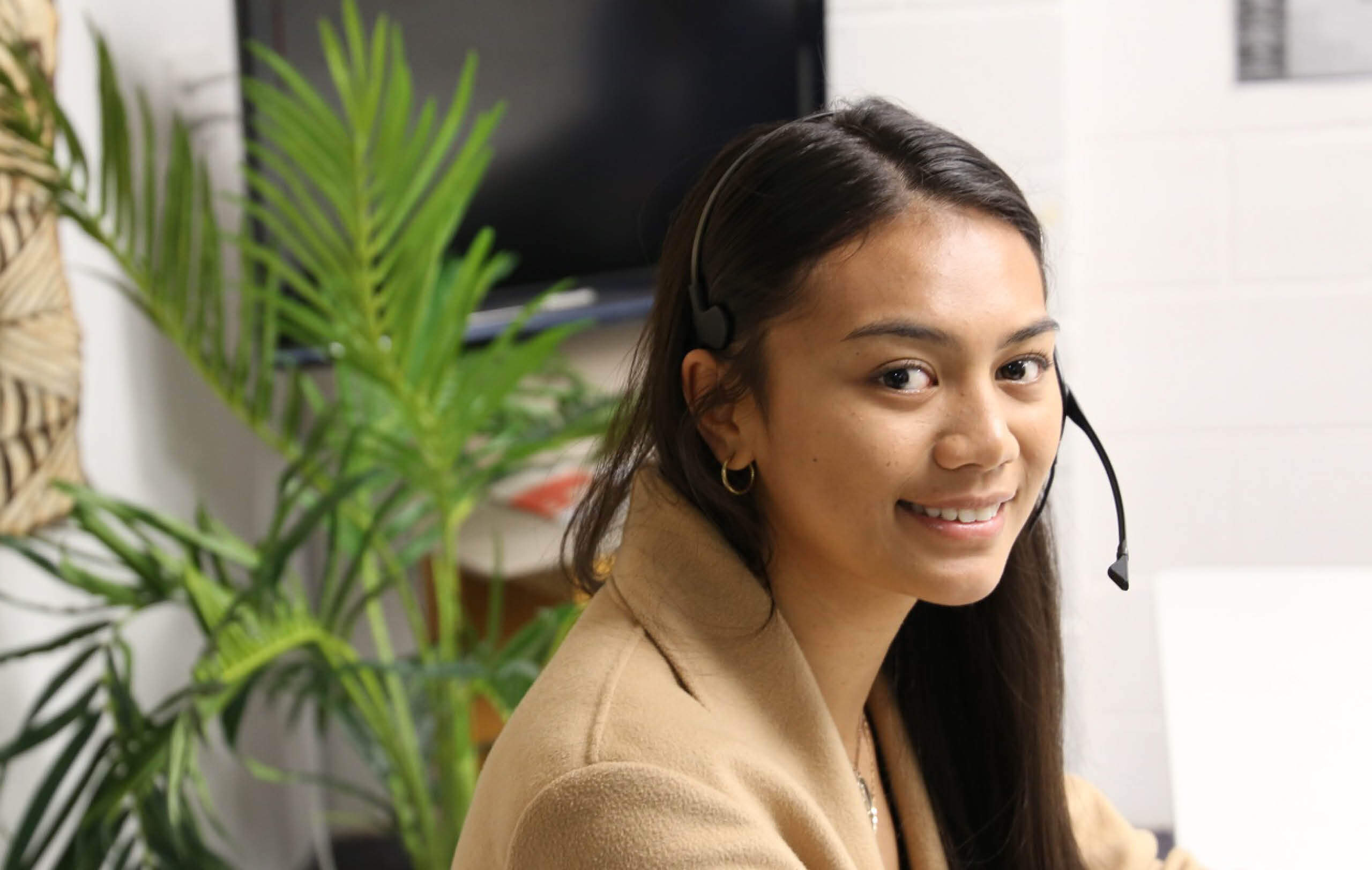 Programme Facts
Our programmes are available to employers and completed in small groups. These programmes are based on core literacy, communication and numeracy training and tailored to overcome the problems your particular business may be trying to solve.
Thanks to the Government's focus on improving workplace literacy, all of our bespoke training programmes are completely free*. Funding is limited, therefore we can only facilitate training for a select group of clients each quarter. Get in quick and secure your funding today.
*Learner eligibility criteria applies.