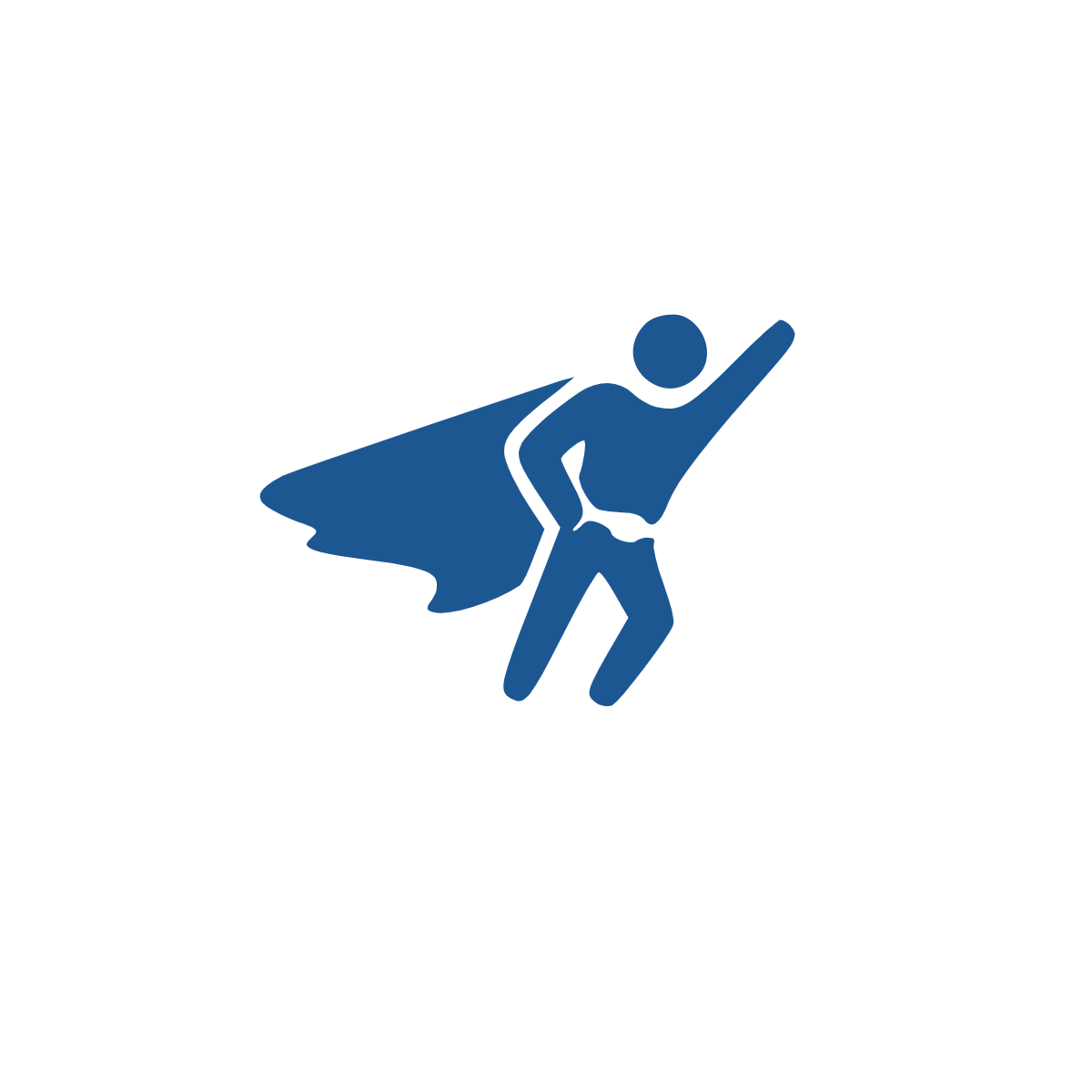 Arm your people with the skills to adapt and change during times of disruption.
The world of work is rapidly changing, even more so now than ever. It has been a time of huge disruption, whilst some people have the skills to allow them to adapt and thrive, many don't. Make sure your team is not left behind, ask about our future ready programme today. Did we mention it's fully funded.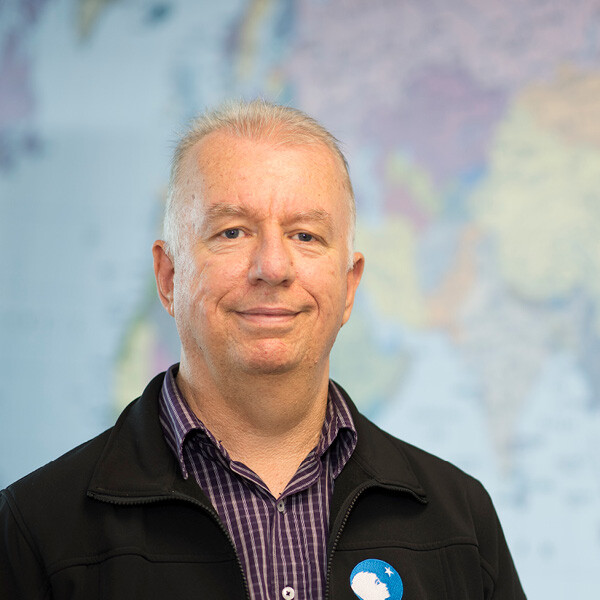 2 out of 5 adults
Understand company processes and procedures

Communicate successfully in a range of situations

Deal with change
 "Future-ready companies are twice as efficient and three times as profitable" (Accenture Report 2021)
Our training programme can help!
Benefits to your business
Improved staff ability to cope with change

Increased engagement and staff involvement

Improved team effectiveness & communications

Boosted staff productivity
"We have enjoyed immediate benefits from the course as a team and individuals. These have included heightened assertiveness, more confidence in public speaking and improved relationships impacting our operations." Highlands Manager People & Projects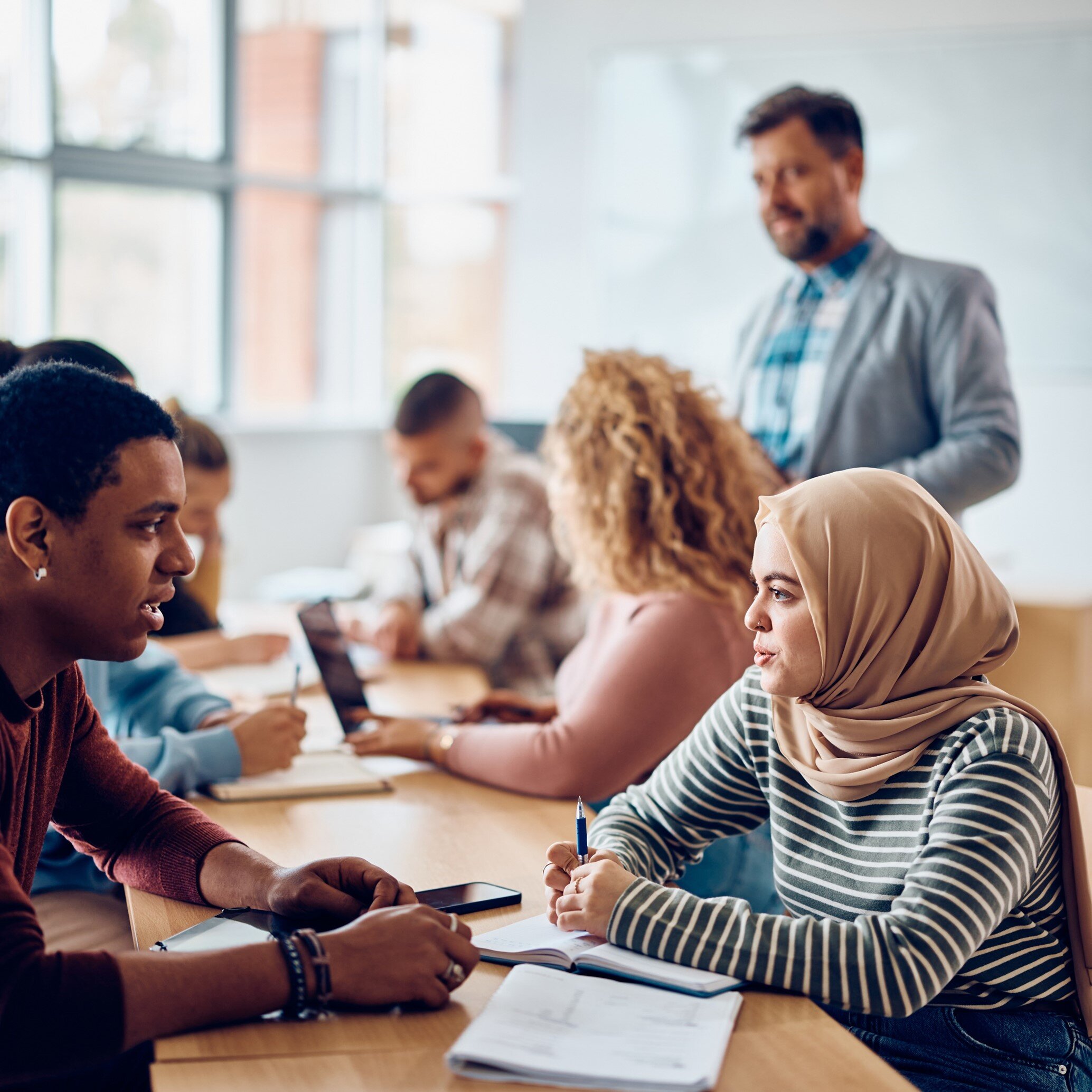 Programme Facts
Our programmes are available to employers and completed in small groups. These programmes are based on core literacy, communication and numeracy training and tailored to overcome the problems your particular business may be trying to solve.
Thanks to the Government's focus on improving workplace literacy, all of our bespoke training programmes are completely free*. Funding is limited, therefore we can only facilitate training for a select group of clients each quarter. Get in quick and secure your funding today.
*Learner eligibility criteria applies.